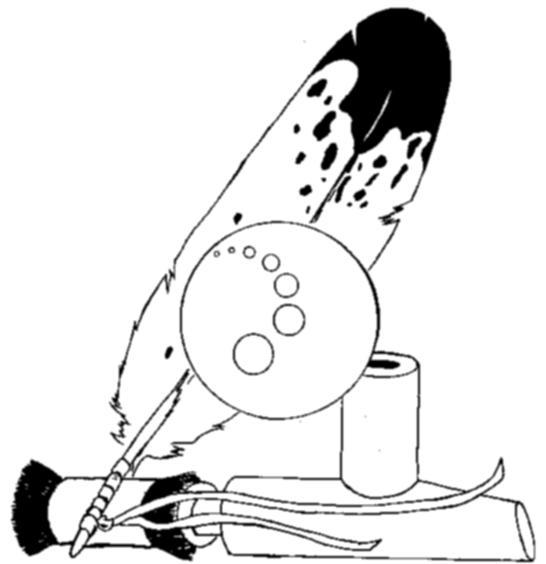 EarthKeeper Medicine Society
General Information Page

About EarthKeeper Medicine Society Click here to find out more about us.
Our Staff Who's behind the wheel.
Official Positions Not an extensive list, but an overview of the issues we feel most important.
Become More Involved How you can become more involved with EarthKeeper.
Where we're at Our location.
Silverhawk's Native American Graphics This is where we got some of our graphics.